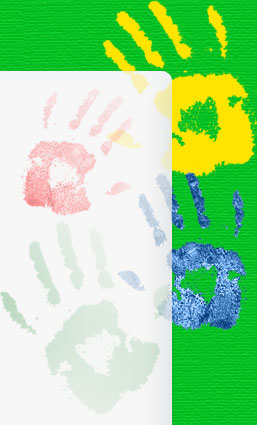 After working 14 years for Stanford Hospital, I decided to follow my true passion to work with children. I worked at a local Childcare center before starting Lean On Me Childcare in 1997. I'm a certified Early Child Development teacher and have a Site Supervisor Permit. I'm a member of 4C's of Alameda County and Every Child Counts. My focus is first to provide a happy and learning environment, while nurturing the social, emotional and physical needs for each child.  

Our service is based on the belief that our customers' needs are of the most importance. It is my hope that every morning after parents drop their children off they leave with a peace of mind, knowing that their children are safe and happy.

"My commitment is to meet every need of your child."

Referrals available upon request.

Hours of operation:

Mon - Fri: 6am - 6pm

Sat: Closed

Sun: Closed